Search results: 10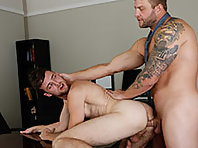 The Leak
The Leak
Time: 06:00
Added: March 17, 2019
Views: 863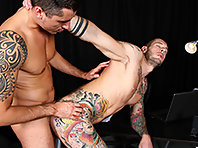 In The Dog House
In The Dog House
Time: 06:00
Added: February 7, 2019
Views: 614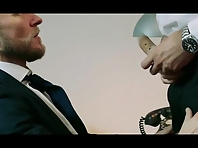 best free gay video sites
When Matt Anders starts flirting with one of the female staff, his boss is quick to put an end to it. Jay Roberts teaches Matt how things work in his office by having him suck on his big dick and then take it deep in the ass. Jay then bends over himself so that Matt can fuck him hard, doggystyle.
Time: 06:00
Added: July 26, 2018
Views: 2404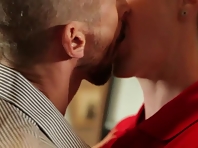 full length gay sex video
JP gets back to work to find his boss Nick North waiting to confront him about his extra-curricular activities in the office that he thought only they were into. An apologetic JP gets down on his knees and gets to work on the boss's cock so he can make it up to him.
Time: 06:00
Added: July 19, 2018
Views: 1570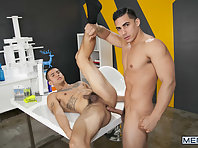 Open Position
Open Position
Time: 06:00
Added: March 10, 2019
Views: 888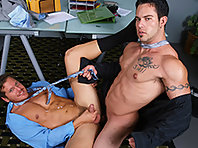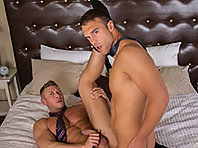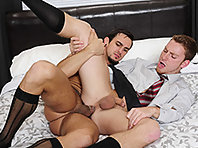 After Work Romp
After Work Romp
Time: 06:00
Added: November 3, 2019
Views: 534