Search results: 4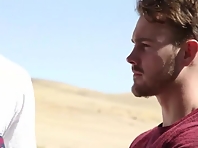 free full length gay porn movies
Jake Ashford is let go by the authorities in order to help track down Trevor and Jacob. The three outlaws strip down in the desert and get it on as they may never have another chance. Jake takes Trevor's cock in his mouth as Jacob preps his dick for a good sucking. Trevor enters Jake's hole first, who then switches off for Jacob.
Time: 06:00
Added: July 7, 2018
Views: 1594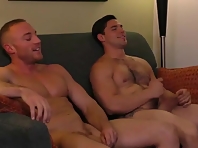 free gay male porn video
Jacob Durham has a plan to get into Aspen's pants: a threeway with a chick. Only it was never going to be a threeway. As they wait for their female companion to return, Jacob helps Aspen get ready for her return—by stroking and sucking his cock.
Time: 06:00
Added: July 6, 2018
Views: 1332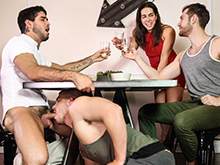 Stealth Fuckers Part 13
Darin Silvers Diego Sans, and Jacob Peterson are masters of getting the things they need regardless of the danger.
Time: 09:00
Added: January 28, 2017
Views: 80793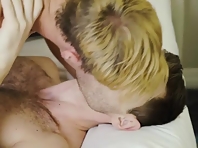 free full length gay vidoes
To Jacob's surprise, the man who left him at the altar has appeared in his hotel room—Justin Matthews. Can the two rekindle the love after their public falling out? A big dick with a warm hole to stick it in can cure just about any issue.
Time: 06:00
Added: July 7, 2018
Views: 2026